Written Languages
English, French, German, Spanish, Italian, Japanese, Simplified Chinese, Traditional Chinese, Brazilian Portuguese
It calls to you. The Signal. Deep in the frozen heart of Antarctica, where snowstorms batter the wretched remnants of civilisation, and troubled animals roam beneath the Aurora.

Small and alone, your journey will be a harrowing one. But the warmth of companionship is only a few pawprints away. Rescue animals in need and they will share their skills and open a branching story rich in discovery and devastation.

You have your cutting-edge snowsuit, rigged with the only tech in the world capable of enduring the conditions ahead. You have your survival skills and the resources to master them. And you have your mission: reach the South Pole alive, and locate the source of the Signal that promises hope for humanity.
WELCOME TO ANTARCTICA, THE HARSHEST PLACE ON EARTH - Brave the treacherous beauty of Antarctica, whose calm white expanse hides myriad dangers. Scale icy cliffs, swim in deadly rivers, and carve your path through blizzards, tornados, and ever more incredible encounters with natural chaos.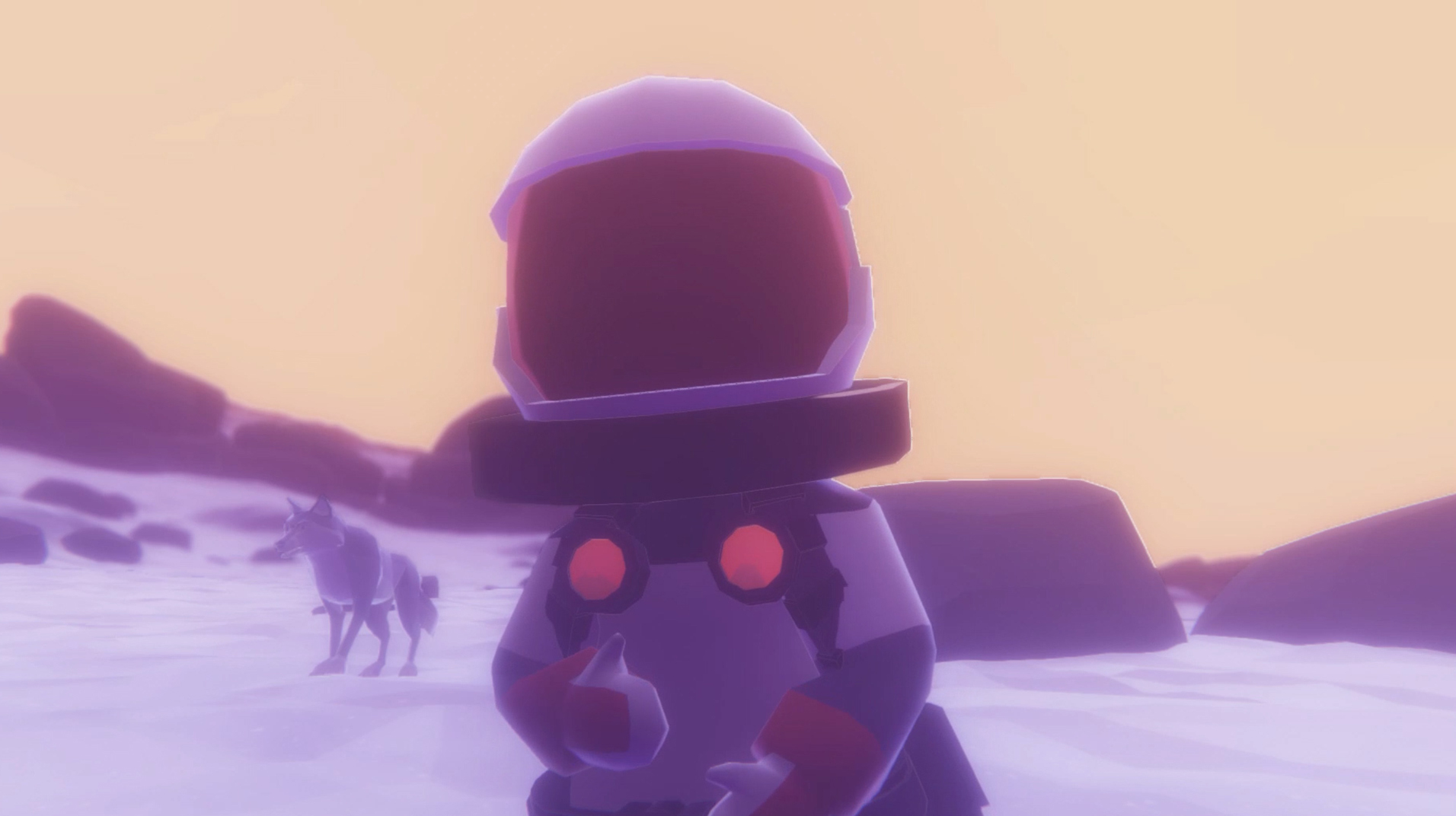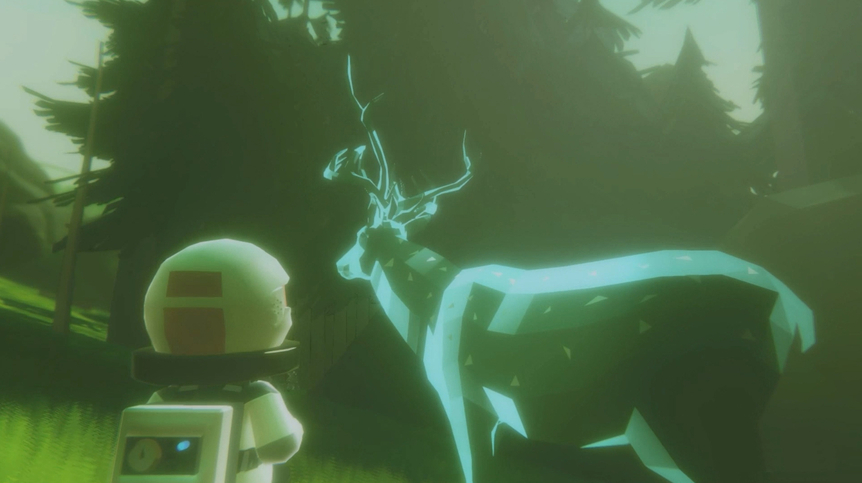 CONNECT WITH ANIMALS - Encounter a lone wolf, baby penguin, red panda, and other animals battling the elements. You need each other. Solve their problems and they will help solve yours, offering special skills to ease your way and causing your collective story to twist and turn. Or put your own survival first… maybe it's better this way.
THE MEANS TO SURVIVE - Face new perils and puzzles with each new leg of your journey. Extract and acquire resources to craft what you need — from torches in the dark, to rods in a lighting storm — while managing your snowsuit fuel and stamina with care.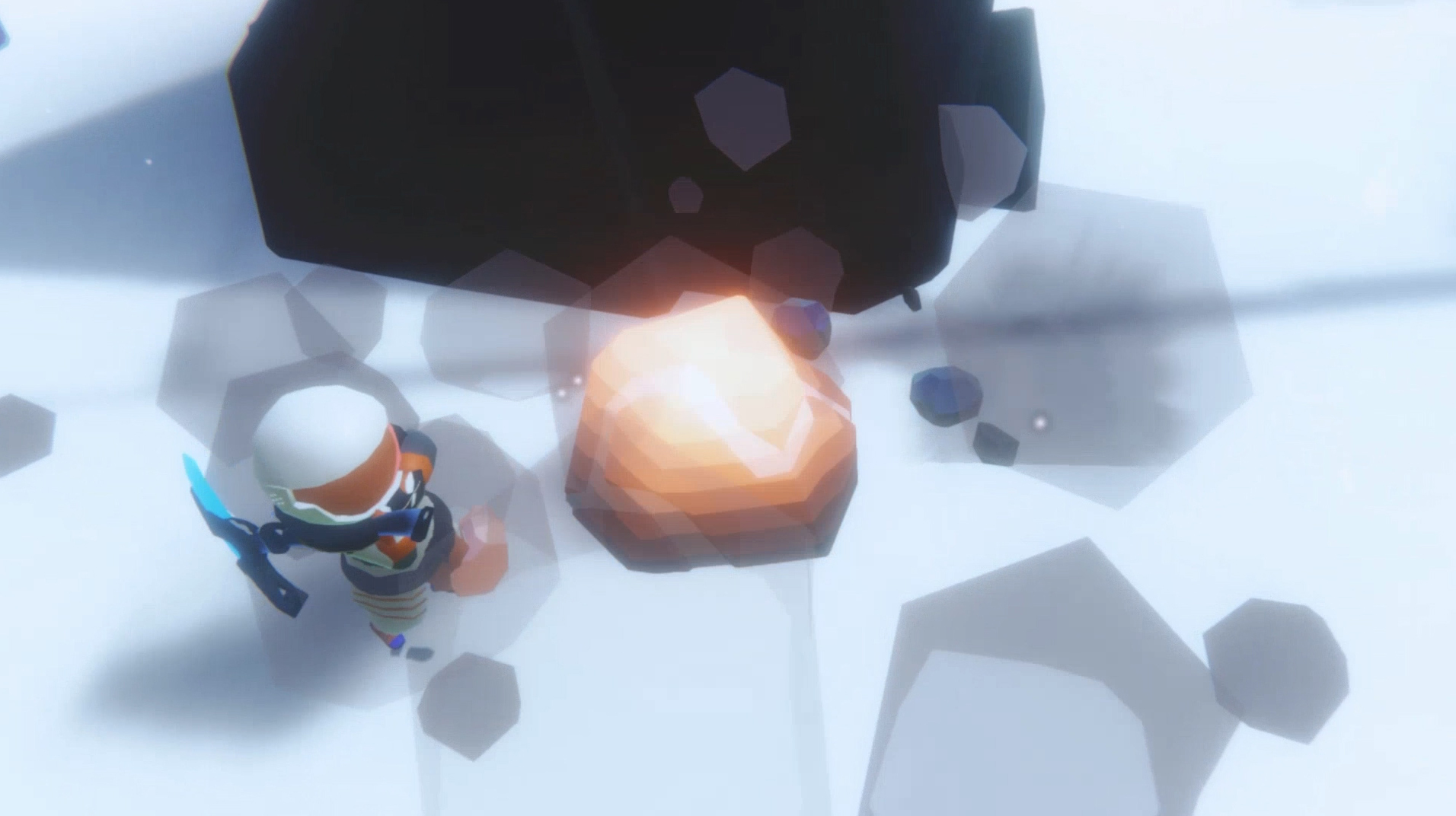 A JOURNEY OF THE HEART - Submerge yourself in a tale told without dialogue and driven by the universal themes of solitude and hope. Be part of the telling as the story branches from your choices, forging your fate and that of your animal friends, and unlocking new paths, secrets and endings.

MORE THAN MEETS THE EYE - Your adventure will make you question what you know about Antarctica, this magnificent but obscure corner of the world. Unravel the dark reality of what happened here — and the whole truth behind your mission to reach the Signal.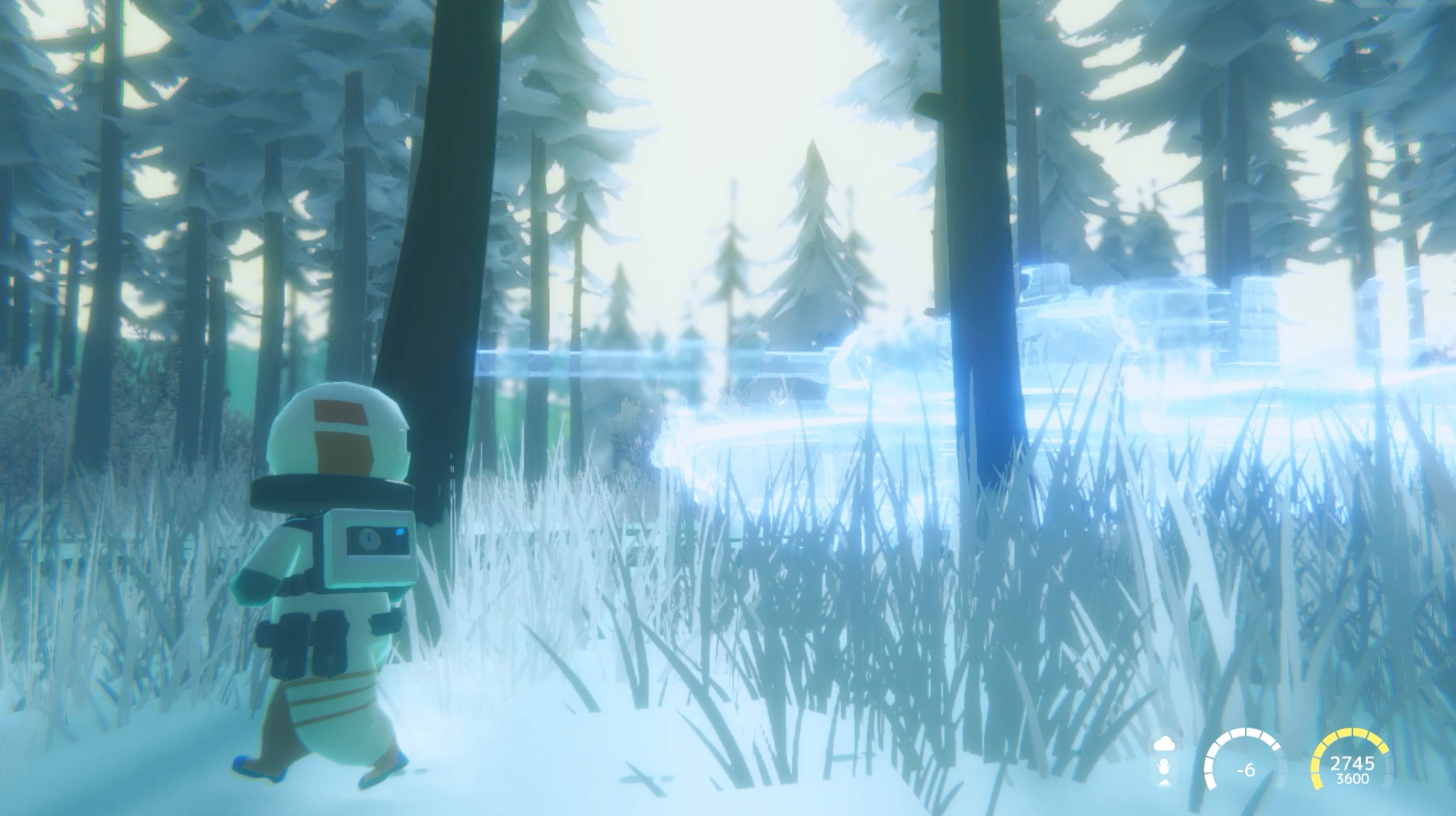 © 2023 Marvelous Europe Ltd
Used under licence from RexLabo LLC. All rights reserved.