Written Languages
English
In the superstitious heart of 17th century Europe, Alchemy is a mad new practice to be feared and forbidden.

As an Apprentice with a knack for unruly experimentation, you must master Alchemy in a world that despises it. Take on the mantle of your late mentor and inherit Old Imperial Star Observatory, a laboratory equipped with all the marvels, mechanisms, and knowledge you need to become the new Master Alchemist.
The Last Alchemist is a science-fantasy game for management fans with a ravenous hunger for discovery. Lead the emergence of science and stop at nothing to ensure its survival.

DEEP ALCHEMY MANAGEMENT SYSTEMS
Test, Transmute, Transform.
Extract Essences from everything you collect, fuse them together and solve Alchemy puzzles to obtain the Properties you need for a thriving Alchemy career. There are almost 40 Properties to discover, with wondrous — or dangerous — effects.
Conduct risky experiments.
Combine bizarre ingredients without the proper analysis. The consequences could blow your mind… sometimes literally.
Alchemical mastery.
Delve into a Research System that helps you control the outcomes of your experiments. Complete your Encyclopaedia and become a fount of Alchemical knowledge.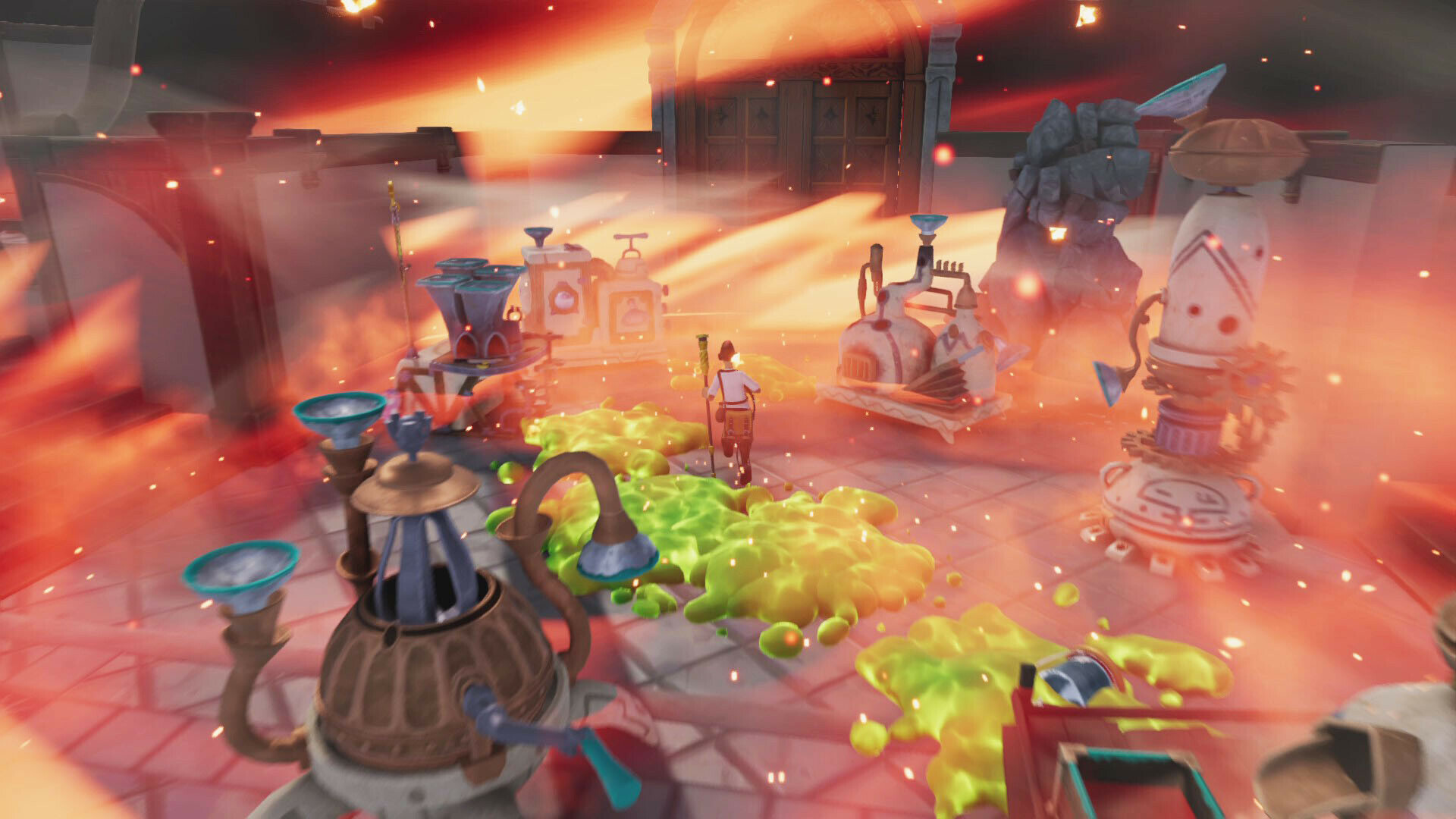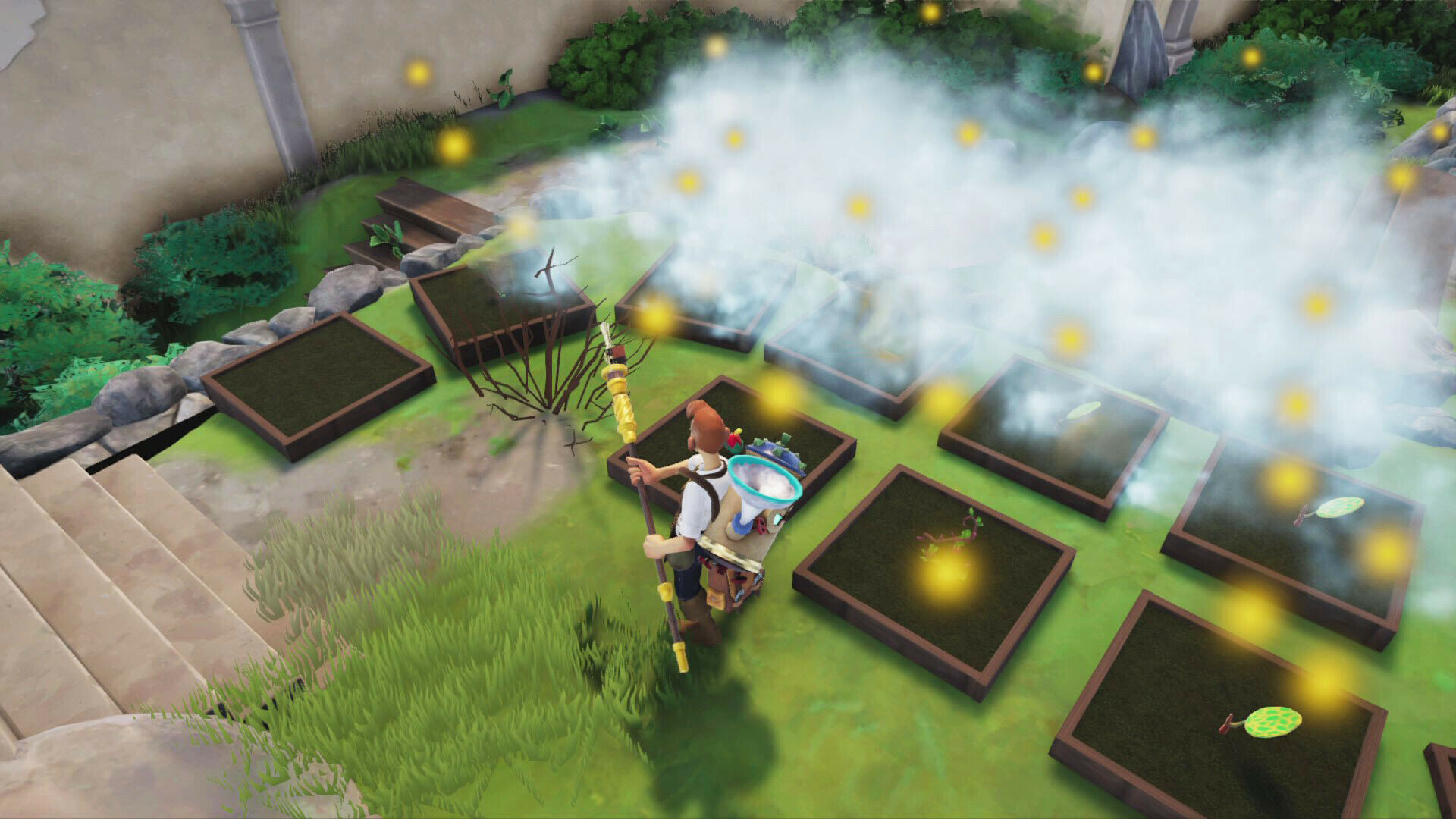 IMMERSIVE PRODUCTION CYCLE
Farm and harvest crops that could be vital to your experiments and craft tools and machines to optimise production. Manage your daily activities and finite energy around a day and night cycle teeming with opportunities.
ROAM THE WILDS
Explore rough but enchanting landscapes rich in resources, secrets, and fantastical plants that threaten more than just your progress. Discover ways to overcome obstacles, unlock new routes and use your surroundings to your advantage — allying yourself with strange and mysterious wanderers along the way.
MEET THE AGARI - YOUR LITTLE MUSHROOM FRIENDS
You share your laboratory with the Agari, a local civilisation of sentient mushroom creatures with a dark secret. These cute but cryptic folk run both the economy and the machines you need to optimise production. But you'll have to work to earn their invaluable trust.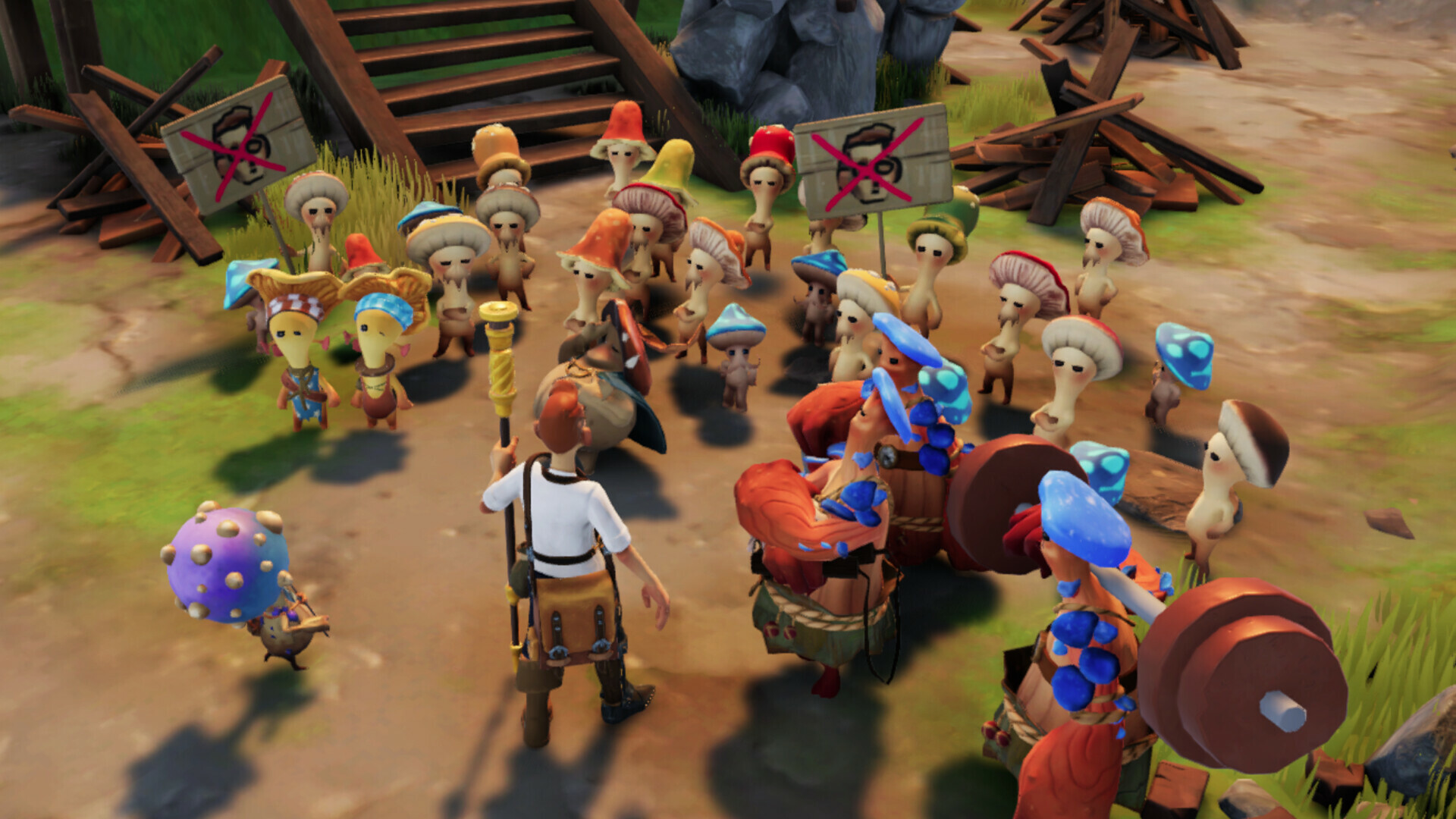 Licensed to and published by Marvelous Europe Ltd.
© Marvelous Europe Ltd and Vile Monarch Studios sp. z.o.o. 2022. All rights reserved.