Genres
RPG, Life Simulation
Audio Languages
English, Japanese
Written Languages
English, French, German
Release Date
25th March 2022 (Nintendo Switch), 13th July 2022 (PC via Steam)
In the sleepy border town of Rigbarth, a shift is happening. Mysterious events are unfolding, affecting the runes that govern the balance between humanity and nature…
As the newest recruit for the peacekeeping organisation, SEED, you play an important role in maintaining harmony in the threatened Norad Kingdom.
With no memories of your past and with little to show for your experience, you must earn your stripes. Work with the people of Rigbarth to help the town flourish, forging friendships and making your mark as you go.
As the balance of peace begins to shift, it's time to prove yourself. With your new friends from Rigbarth at your side, set off on a grand adventure in this fantasy world to unravel the mystery befalling the land, embracing your inner-power to halt the descent into chaos.
Fast-paced action RPG combat
Venture into the vast, vibrant wilderness with friends from Rigbarth by your side to unlock powerful and stylish link attacks that encourage teamwork and strategy.

Forge friendships and find love
Whether it be governing as the local ruler, tilling the fields, interacting with townsfolk, or heading to a dungeon to take on dangerous foes, the diverse amount of activities ensure that each day is a new adventure.
Relaxing life simulation gameplay
Use swords, spears, staves and other weapons and magic to personalise your battle tactics as formidable monsters await in trap-laden dungeons. Invite the townsfolk along, develop friendships with certain monsters and grow stronger together.
Fantasy farming taken to new heights
Grow a wide variety of crops in the field or on a dragon's back and tame monsters to serve as your helpful farmhands.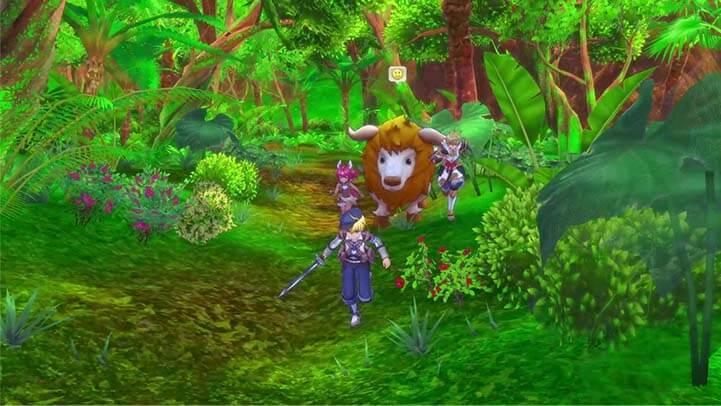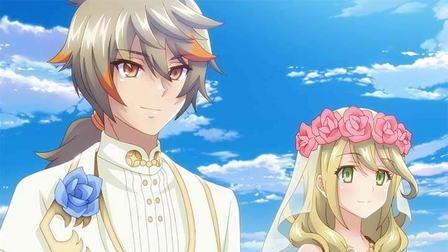 Publisher
Licensed to and published by Marvelous Europe Ltd.
Trademark
© Marvelous Inc. All rights reserved.