Genres
RPG, Life Simulation
Audio Languages
English, Japanese
Written Languages
English, French, German, Japanese
Release Date
28th February 2020 (Nintendo Switch), 7th December 2021 (PlayStation 4), 7th December 2021 (Xbox One), 7th December 2021 (PC via Steam)
Experience the world-famous fantasy farming adventure like never before, with HD graphics in fully remastered form.
The joys of growing crops, catching fish, and raising monsters await players old and new, while seasoned explorers will be delighted to discover an updated opening movie.
Other farm-fresh features include Newlywed mode, which introduces special episodes about living the married life and new in-game cutscenes.
Additionally, an even higher difficulty mode for expert players to take on a challenge that's truly worthy of their skills.
The Rune Factory series arrives on new consoles! The popular spinoff from the STORY OF SEASONS series returns as an HD remaster of the Nintendo 3DS classic, combining farming and family life with monster battling and taming, with an epic story that accessible to new players and series veterans alike.

A world where every day is filled with adventure - Whether it be governing as the local ruler, tilling the fields, interacting with townsfolk, or heading to a dungeon to take on dangerous foes, the diverse amount of activities ensure that each day is a new adventure.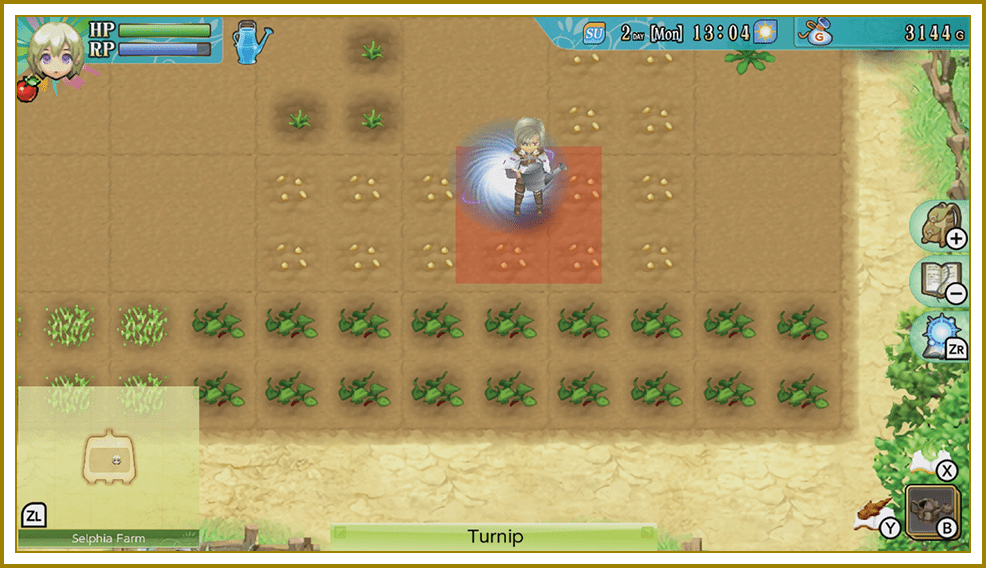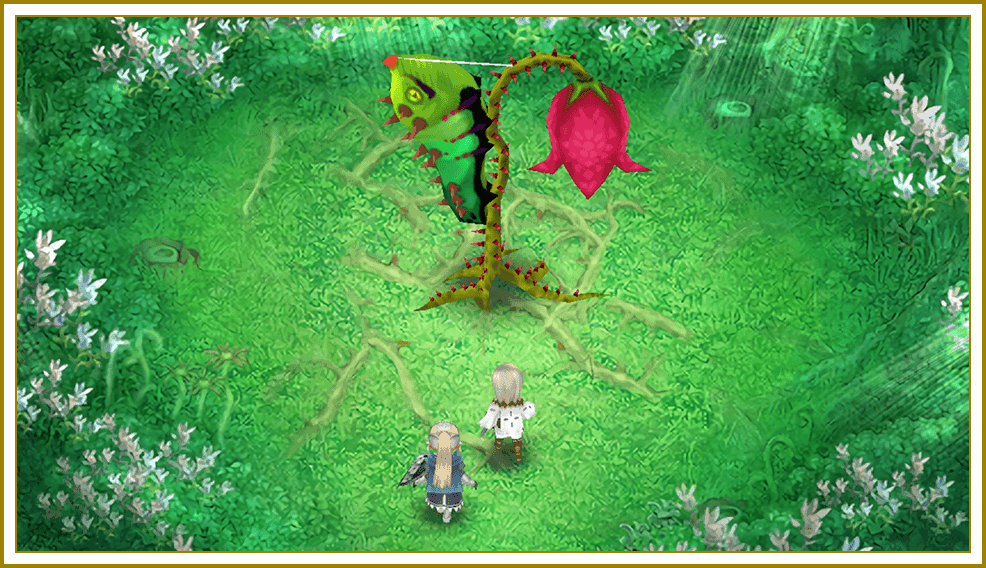 Customize you battle strategy with different weapons, items and allies - Use swords, spears, staves and other weapons and magic to personalise your battle tactics as formidable monsters await un trap-laden dungeons. Invite the townsfolk along, develop friendships with certain monsters, and grow stronger together.

Plenty of romance for players new and old - The addition of "Newlywed Mode" allows players to deepen their relationship after the wedding vows have been exchanged, while newly added cut-scenes and "Veteran" mode ensure there's plenty of other new content for returning fans to experience.
Publisher
Licensed to and published by Marvelous Europe Ltd.
Trademark
© Marvelous Inc. All rights reserved.
Age Rating
PEGI 12, USK 6, PG