Written Languages
English, Japanese
Release Date
7th June 2019 (PlayStation 4)
The Legend of Heroes: Trails of Cold Steel II picks up one month after the decisive collision which changed the fate of the entire nation at the conclusion of Trails of Cold Steel. Speedy, tactical turn-based combat with the newly-developed "ARCUS" system returns with all the bells and whistles players fondly remember alongside a new Overdrive mode, new means of transportation across both the land and sky, new allies, new dangers, and a renewed sense of hope as Rean tirelessly works to right the wrongs that have led the country into disarray.
Definitive JRPG Experience Comes to PlayStation 4 - The definitive JRPG experience makes its way to PlayStation 4 for the first time in Europe. As Rean Schwarzer, take up the sword again, in search of your friends and a way to end the conflict before its price becomes far too dear…
A Sleek Update to a Classic Growth Mechanic - Trails of Cold Steel streamlines the classic "Orbment" magic system from previous titles with new "ARCUS" units, allowing for more ready access to abilities and quicker customization.
Dual Audio - This enhanced release includes dual voiceovers for the first time in the series' history, allowing players to enjoy the original Japanese voices for each of the games' myriad characters.
New Dialogue - An additional 5,000+ lines in the much-lauded English dub that were previously available only in the PC editions.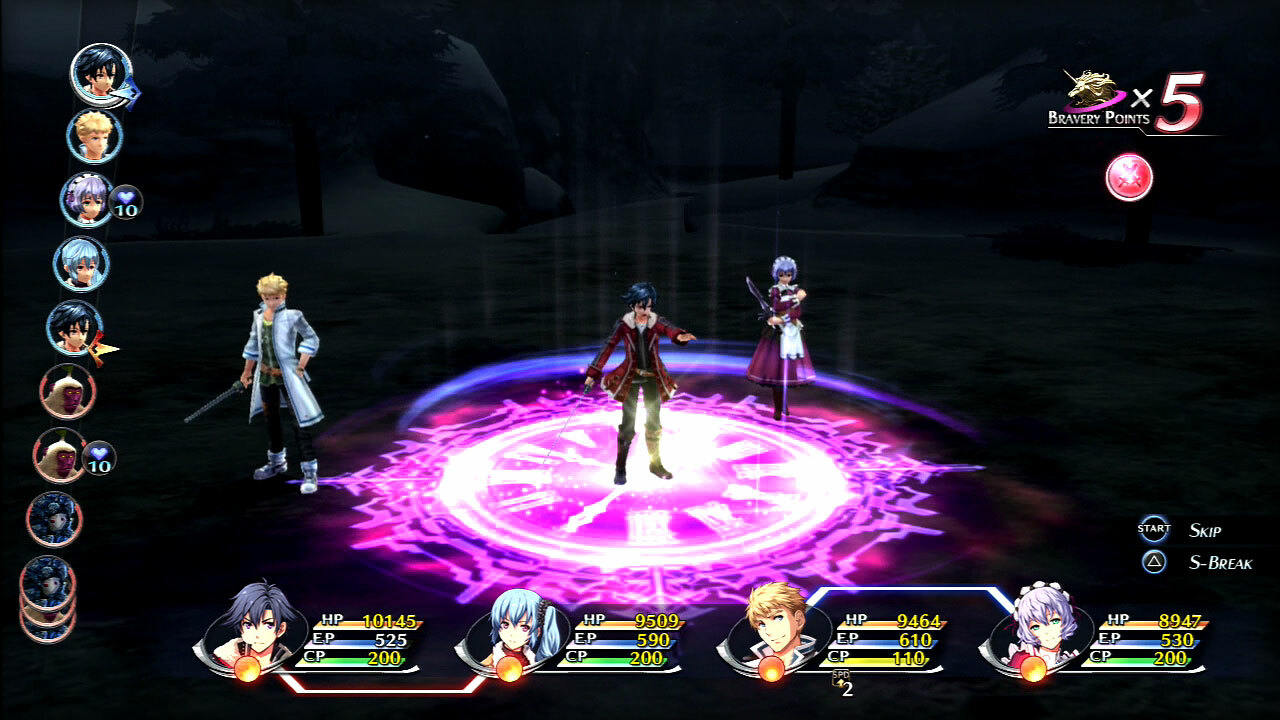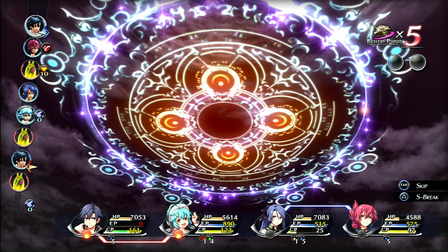 Licensed to and published by Marvelous Europe Ltd.