Written Languages
English, Japanese
Release Date
20th October 2021 (PlayStation 4), 20th October 2021 (PC via Windows Store)
The haunted halls of Heavenly Host Elementary School are waiting for their next victim! Based on the cult classic that started the series in 1996, Corpse Party (2021) has been updated for the next generation of horror fans while retaining its 16-bit charm. In addition to the five main story chapters, each with multiple gruesome endings, the title features 16 "Extra Chapters" expanding the series' lore, characters, and relationships, including two brand-new episodes introducing new characters with intriguing roles to play. The "Extra Chapters" included in this release are also fully voiced in Japanese for the first time in the West.
Atmospheric Retro-Style Graphics - 16-bit-style visuals based on the original indie game's designs paired with gruesome descriptions and heart-pounding sound design will have players' imaginations running wild with visions of horror.
Adventure-Style Gameplay Where Every Choice Counts - As a cross between a point-and-click adventure game and a battleless RPG, Corpse Party lets players explore every corner of Heavenly Host Elementary and make choices that significantly change the course of the story and its characters' fates.
New Extra Chapters Add to the "Fun" - Two original Extra Chapters expand on the relationship between series favorites Ayumi and Yoshiki, as well as introducing Miku Shirayume and Ryoka Iwami, two brand new characters with their own intriguing roles to play in the grisly legend of Heavenly Host Elementary.
Innovative Sound Design - Listen to the fully voiced Japanese audio and enjoy another level of immersion thanks to binaural 3D recording techniques that create a simulated surround sound experience for headphone users for another dimension in horror.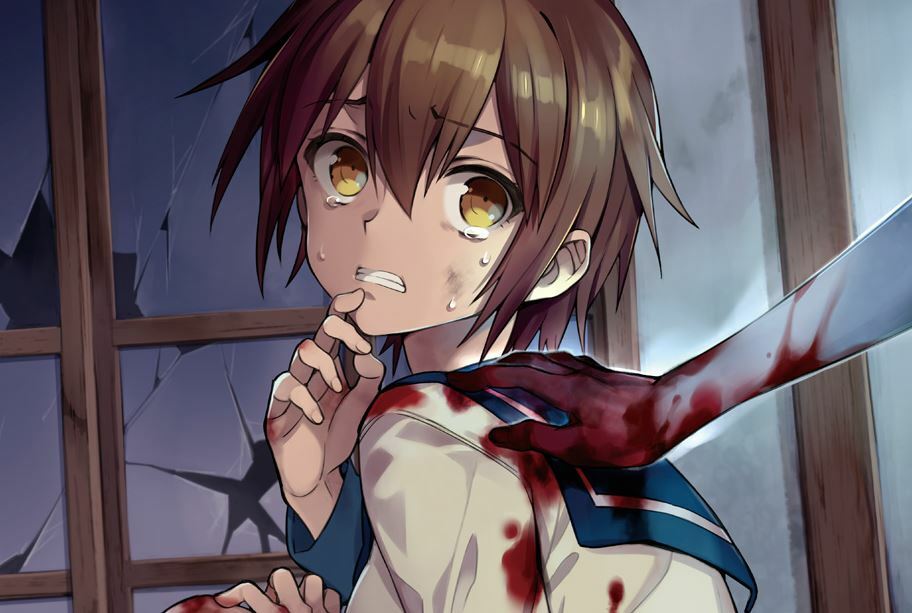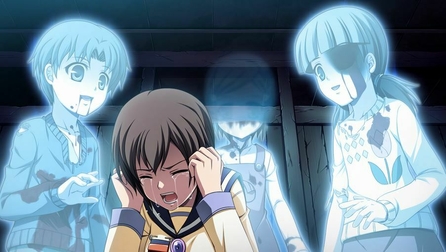 Publisher
Licensed to and published by Marvelous Europe Ltd.
Trademark
© 2022 Marvelous Inc.
All Rights Reserved
Age Rating
PEGI 18, USK 18, ACB 18+