Developer
Primal Game Studio
Written Languages
English, French, German, Spanish, Italian, Hungarian, Japanese, Korean, Portugese, Simplified Chinese, Polish
Mankind has surrendered the world to the monsters. People hide away behind walls of brick and palisades of ignorance constructed by their leaders. Joy and delight are coveted jewels, out of reach of the masses. This is not the world you were promised. It's time to take it back.
Journey through a world in decline, slowly falling prey to the damaging effects of Entropy. Challenge unique & deadly bosses, meet new allies, enemies, and every shade in between, and make harsh moral choices.
There are many paths worth taking.
Choose yours.
UNIQUE SIDESCROLLING SOULSLIKE
Enjoy a rare combination of 2.5D side-scrolling levels and skill-driven combat that deals punishment and reward in equal brutal measure. From the leering Caretaker to the Vampires of Braer Island, face ruthless foes and uniquely horrifying bosses that will make or break you.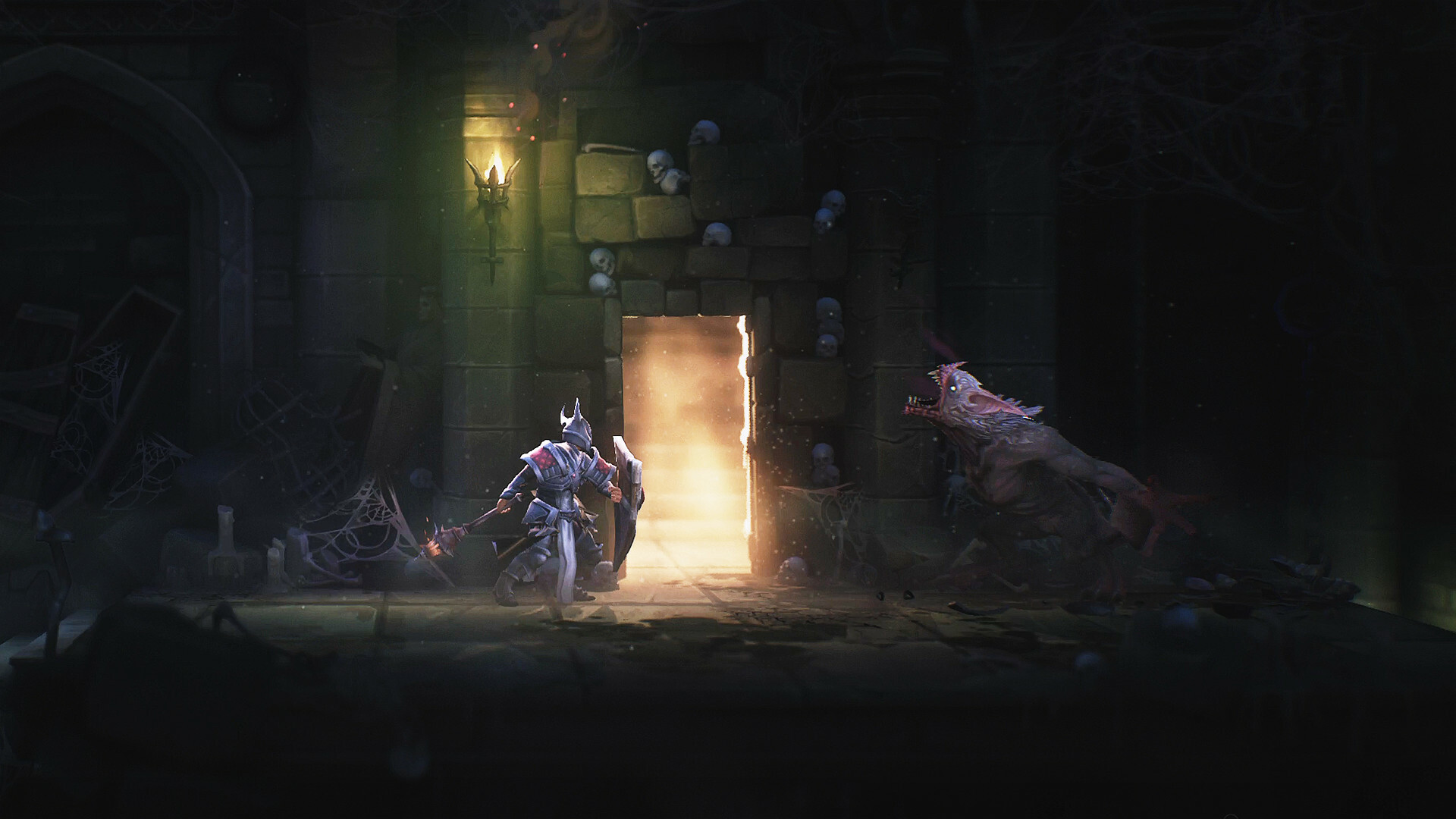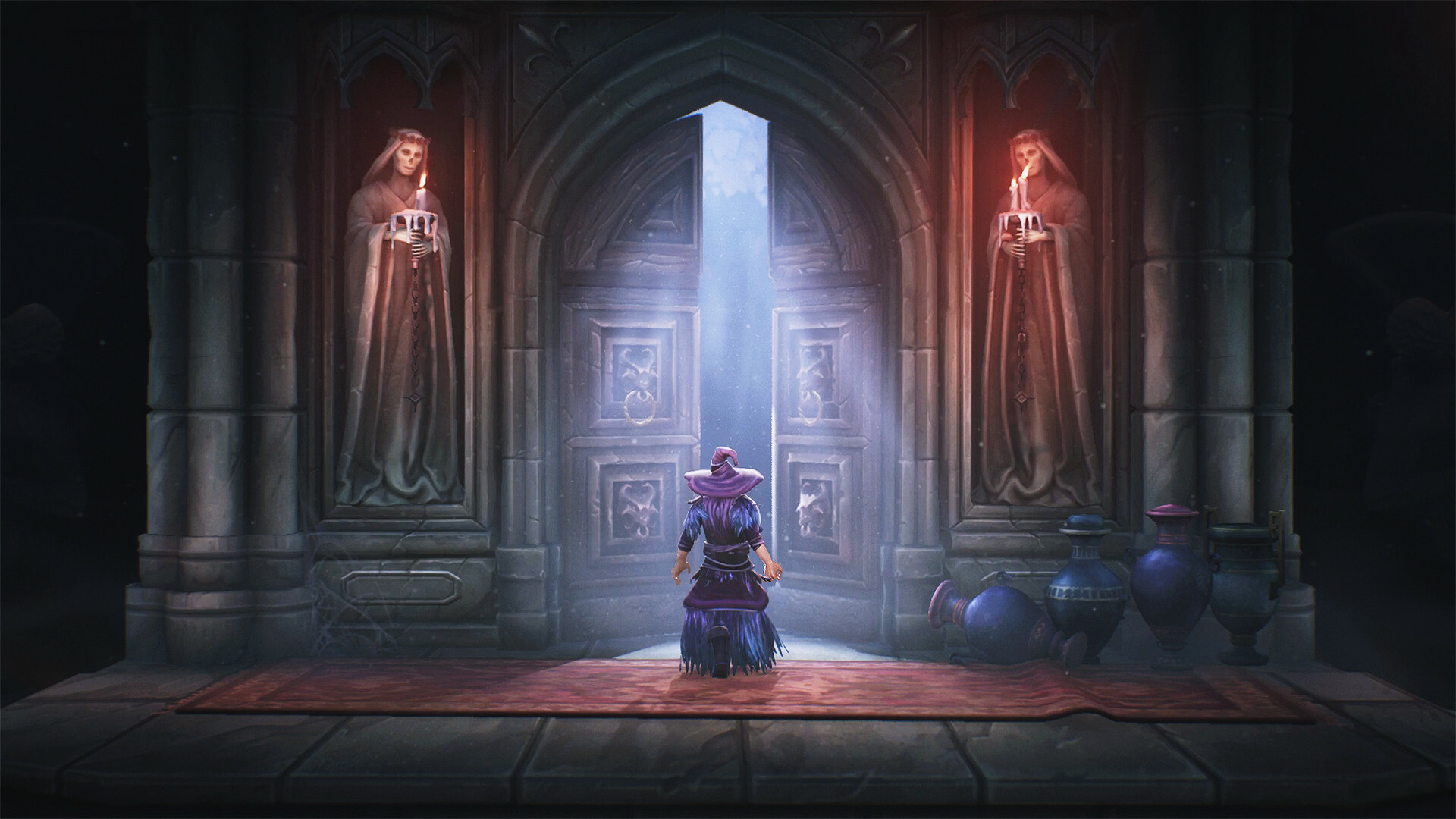 FALL INTO A DARK FANTASY WORLD
Get lost in a rich and atmospheric world brought to life by timeless painterly art direction and the epic twisted music of Christos Antoniou. Discover every detail with Metroidvania exploration, tearing down crumbling walls, utilizing new skills such as ground strike, and scaling buildings with your grappling hook.
A BRANCHING TALE OF LOST HUMANITY
Acquire the legendary Witch Lantern and enter the otherworldly plane of Entropy through tears in the fabric of reality. Make devastating choices in a sinister and immersive story by Brian Mitsoda, writer of Vampire: The Masquerade – Bloodlines.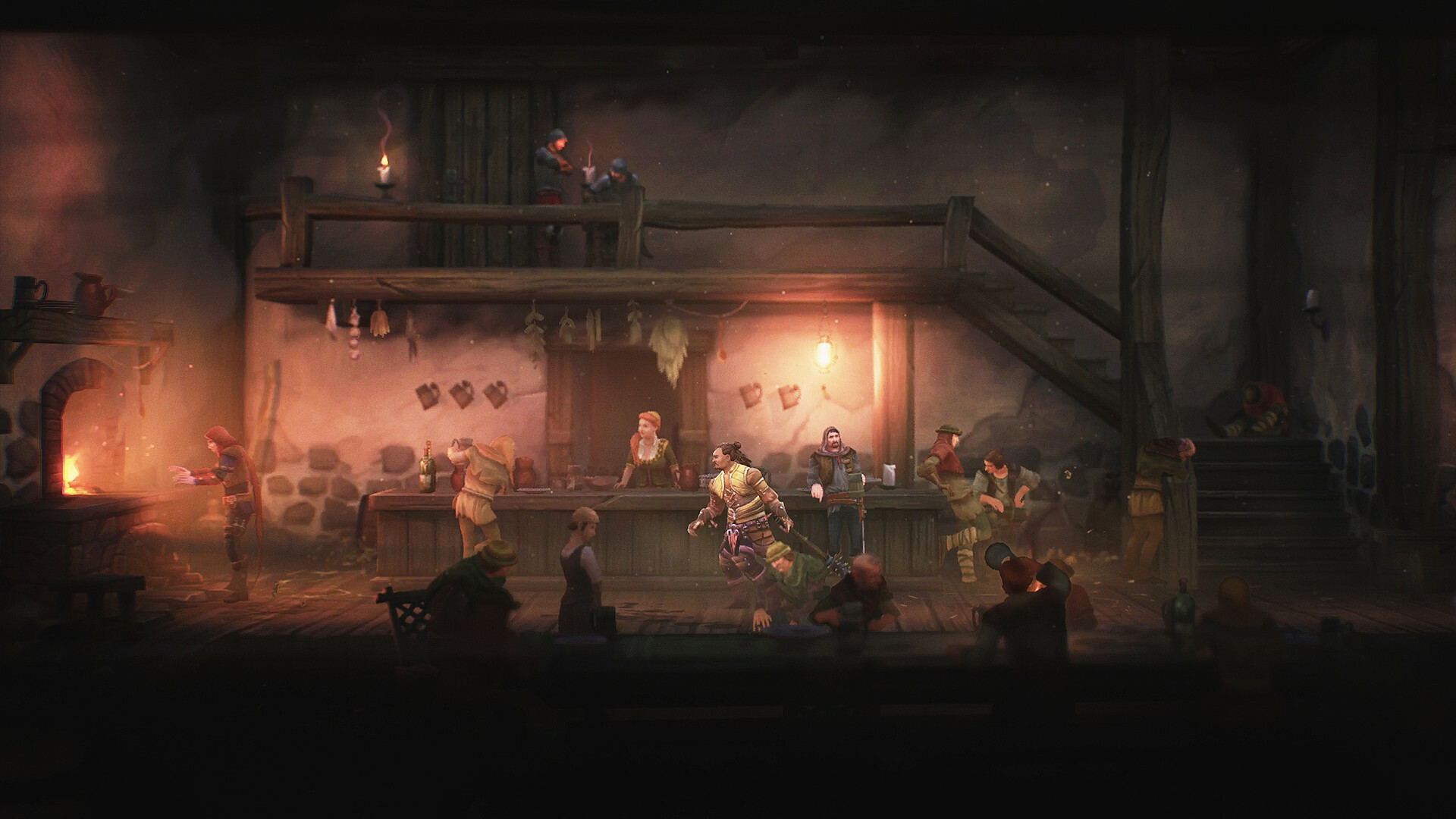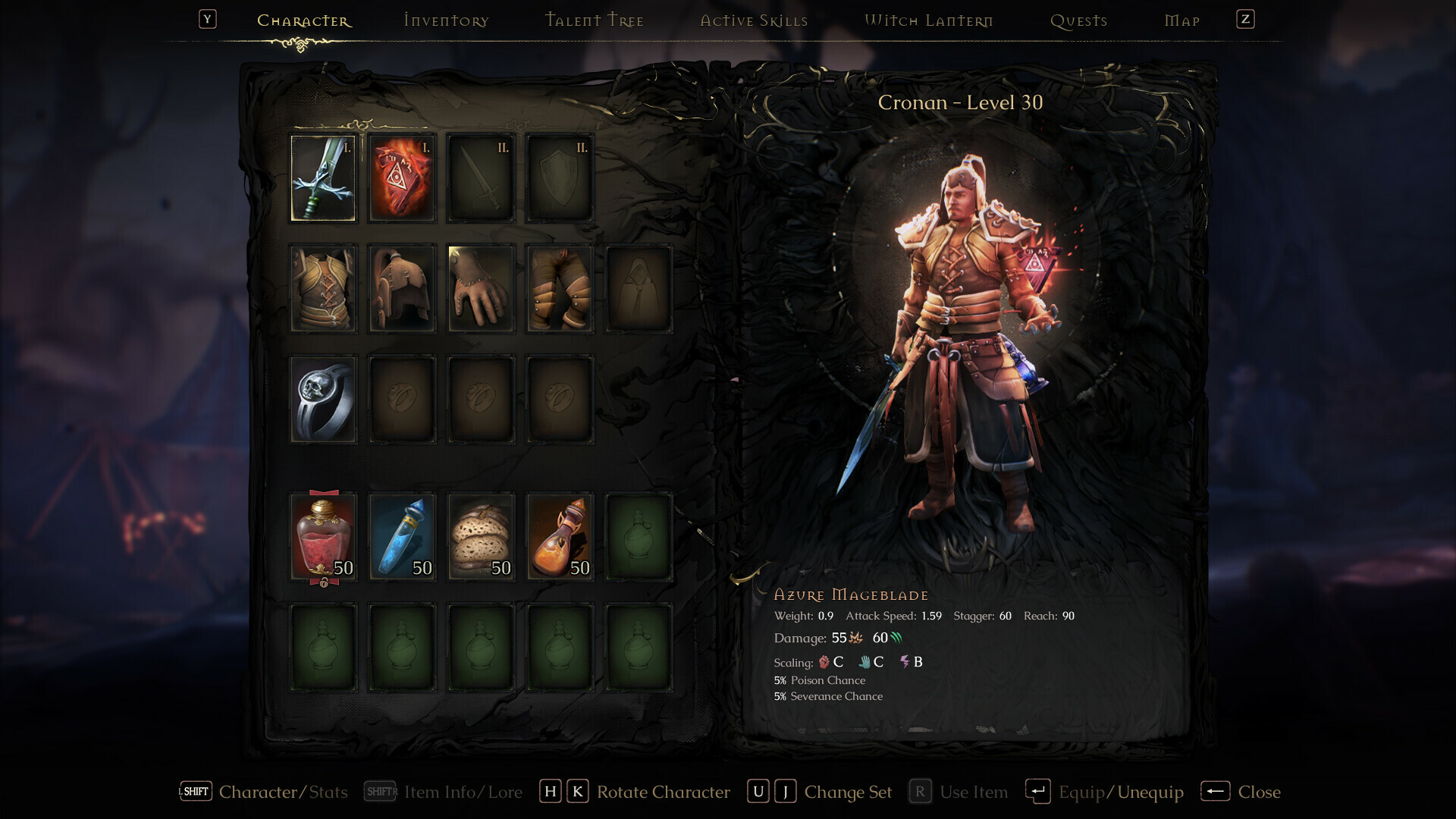 SLAY YOUR WAY
From Vanguard to Heretic, master one of multiple unique classes and customize your skills and powers through a deep and satisfying character development system. Find Artisans to join your Caravan and unlock new upgrades, and craft powerful weapons, armor and trinkets to help you die less and deal death faster. And when all is said and done, restart stronger and wiser with new difficulty levels in New Game Plus.
Licensed to and published by Marvelous Europe Ltd.
© Primal Game Studio Ltd. All rights reserved.